Nina's Café was founded in 2004 with a goal to provide healthy lunches to kids at CAIS and FAIS schools. Our team has been striving hard to provide each of our clients with the best tasting food. We noticed a need for delicious yet healthy lunches for kids in the local community, and wanted to fill this void by offering same-day delivery service. This would make both parents and kids happy.
Our lunches are ordered by parents for their children when they're at school.

Top-notch Quality Food,
Prepared Fresh Every Day
We care about your kids. We understand the responsibility associated with delivering children's food. Not only do we make sure that everything is prepared fresh, but also use only the highest quality ingredients to provide healthy food. Our owner and operator, Rossi Mas, supervises and takes active part in the preparation process. Top quality ingredients, friendly customer service, and on-time delivery are the benchmarks of our business, and these attributes set us apart from our competitors.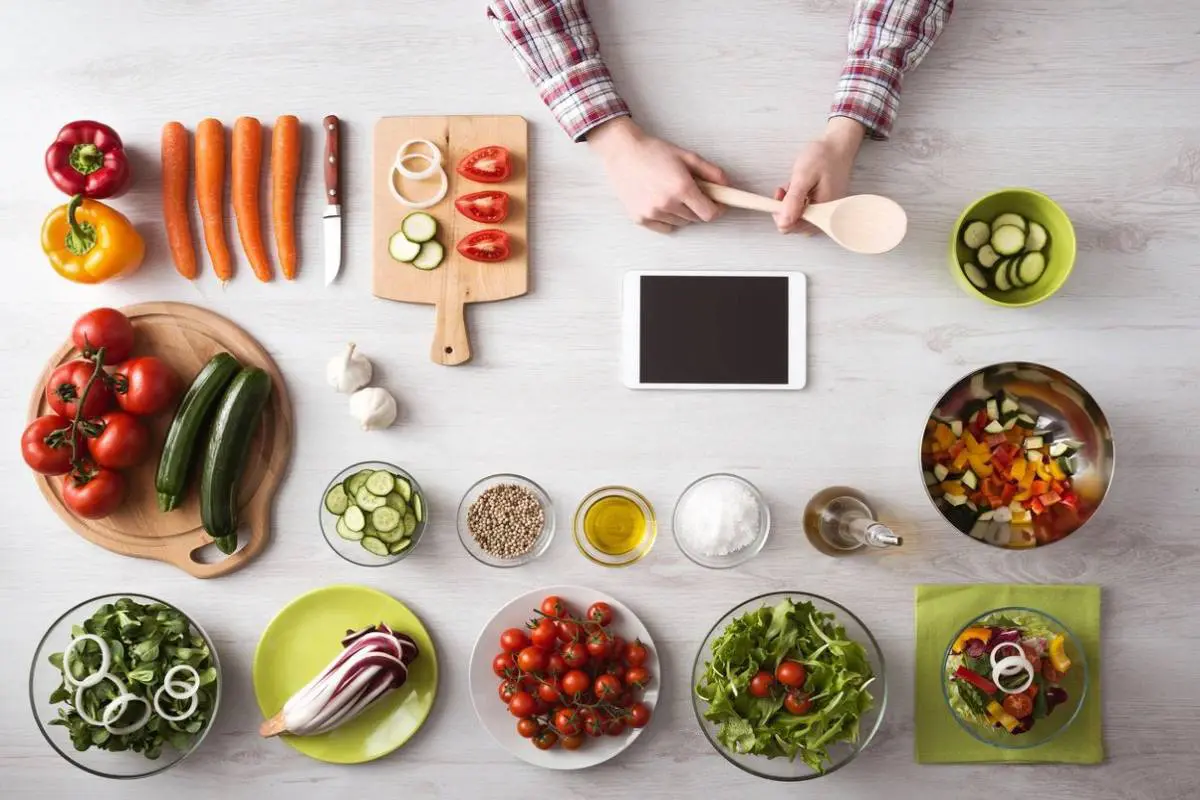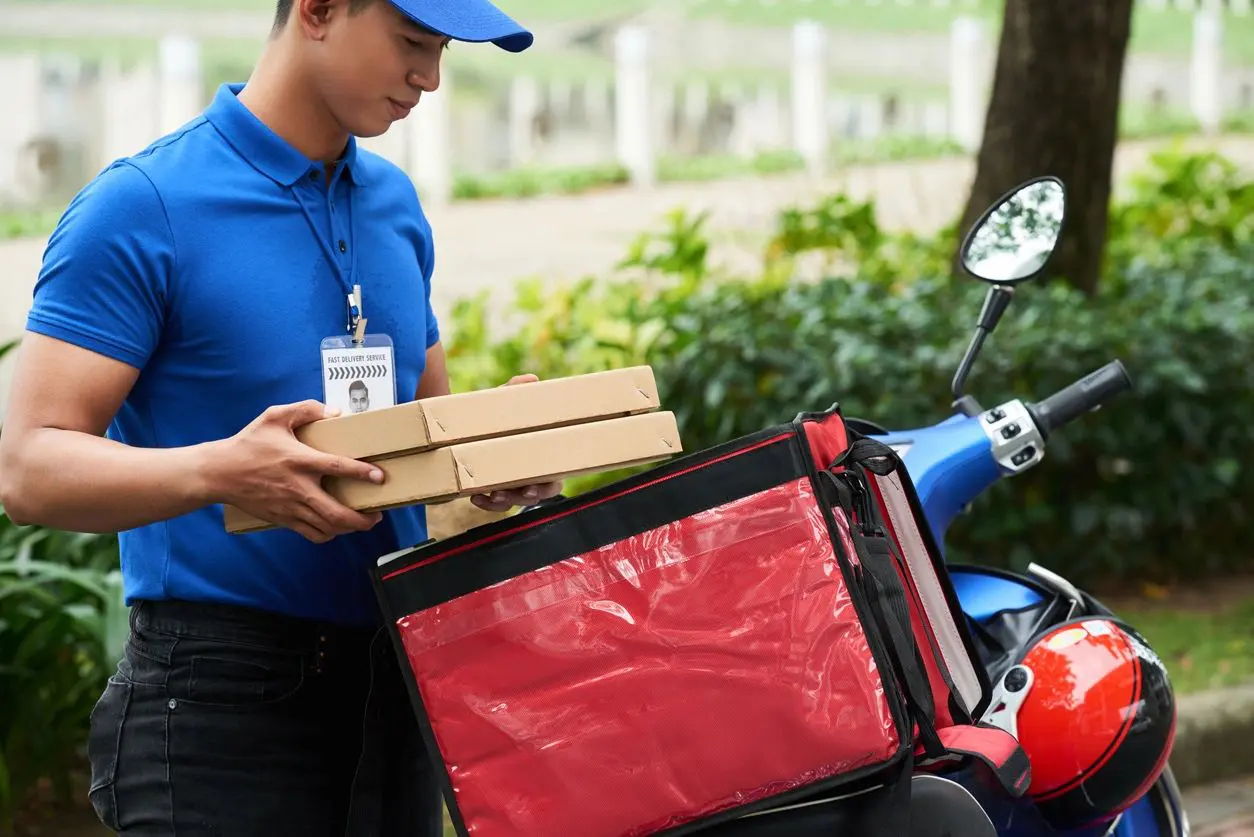 Same Day Delivery Available
We are conveniently close to the Chinese American International School and French American International School, and offer same-day delivery.